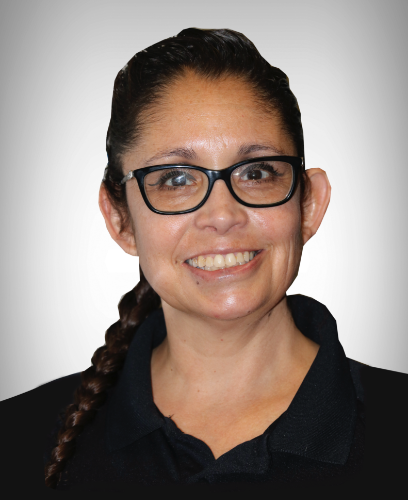 Anna Reisner first joined Trans Am Ambulance in 2007 and has served in several roles, including billing specialist and office clerk before being named office manager. In her current role, Anna is responsible for overseeing day-to-day operations related to the billing process, quality assurance, clinical documentation and insurance processing. Additional responsibilities include management of human resources, payroll and compliance training.
Prior to joining Trans Am, Anna worked more than two decades at Vector Marketing/CUTCO Cutlery as a bi-lingual customer service representative and continues to work with the company on a part-time basis. Anna also shares her passion for dance arts, and for more than 17 years has served as a dance instructor for children ages 5 and 6, providing an education in music and movement, from tap and pre-ballet to jazz.
Anna is a graduate of Southern New Hampshire University in Manchester, NH, with a Master of Business Administration degree in human resources. She also holds a bachelor's degree in business administration, with a concentration in marketing and advertising, and an associate degree in business from Empire State College in Olean, NY.