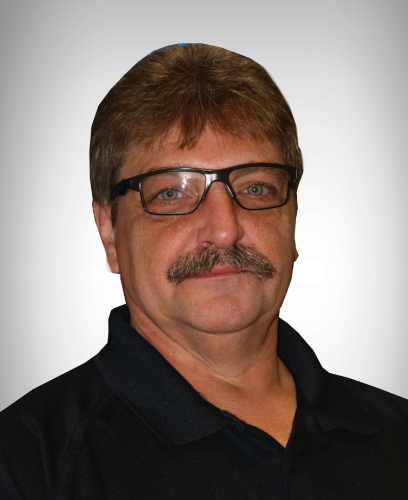 EMS has always been a part of David Wardlaw's. His parents helped start the volunteer ambulance service in Shinglehouse, PA in 1969. David, his mother, father and sister were all EMTs. David eventually left Pennsylvania to pursue a career in construction/carpentry and continued working in construction for about 15 years, before a career-ending injury led him to other paths.
David attended college at the University of Pittsburgh-Bradford for nursing and transferred to Jamestown Community College. He continued this path for two years, and during this time, he heard about a paramedic program in Olean, NY, that could be completed via distance learning. He attended paramedic school and completed his clinical training with Trans Am Ambulance. Upon completion of that training, he asked Trans Am founder Walt Reisner and General Manager Todd Reisner if he could stay on as a paramedic.
In 2008, David became a Trans Am paramedic and his career has grown ever since. He has been a paramedic supervisor for more than three years and plans to pursue critical care paramedic certification in the future.