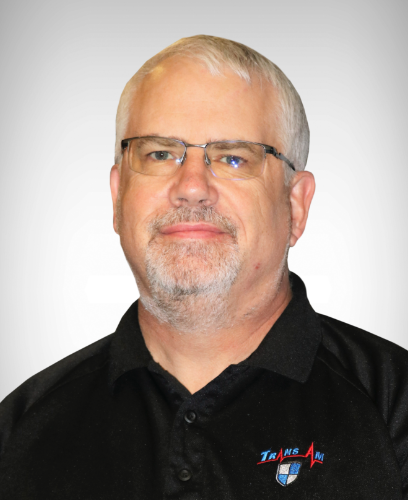 Dan Parr is a lifelong resident of the greater Olean, New York area with a career that spans nearly 40 years in emergency medical services. He was first certified as an EMT-Basic in 1983 and joined Trans Am Ambulance three years later in 1986.
During his time with Trans Am, Dan has earned certifications as a critical care EMT and paramedic, a certification ha maintains in both New York and Pennsylvania. He also maintains current or has previous certifications in CPR, NRP, PEPP, PALS, ITLS, ACLS, APCO and EVOC. His roles also include regional paramedic course preceptor and regional pre-hospital credentialing evaluator. He also has maintained part-time status as a flight paramedic since 2007.
Dan has remained active in the first-responder community throughout his career. He is a member of the Cattaraugus County EMS Council and a life member of the Porterville Volunteer Fire Department. He also is a part of the HazMat medical response team. Dan is past member of the Town of Allegheny Rescue Squad and the Western Regional Emergency Medical System pre-hospital care committee.
In 2009, Dan was named the New York State Emergency Services Council ALS provider of the year and is an alternate member to the SWREMSCO (regional council).